No long waiting period for cosmetic surgery
Maccenta health tourism agency aims to provide exactly the same cosmetic and aesthetic medical procedures that you can get at home but at a far more affordable price, and without there being a long waiting list. Our attractive prices also mean you won't have to wait for ages while you save up for a procedure either. There is a reason why 'medical tourism' has become so popular these days, and Maccenta health tourism agency Istanbul exemplifies exactly why coming to us makes so much sense
Growing worldwide reputation for aesthetic procedures
Maccenta health tourism agency Istanbul is establishing a worldwide reputation for excellence and affordability for cosmetic surgical procedures. It is important to us that you are delighted with the work of our surgeons as our growing reputation depends on it.
Discrete, personal and stress-free environment
Here at Maccenta health tourism agency Istanbul we recognise and understand that most forms of cosmetic surgery are chosen for very personal reasons. Beyond the high quality of our surgeons and specialists, there is one other great reason coming to Istanbul for your cosmetic procedure makes so much sense.
You may not want to go back to work or socialise with friends until signs you have had surgery, or a procedure have disappeared. At home, this would mean staying indoors and getting bored. Instead, combining your procedure with a relaxing holiday in this wonderful city will make for a very memorable experience.
Coming to Turkey for a cosmetic procedure – the facts
The results of two Medical Tourism Surveys* show that of all those who travel abroad for a cosmetic procedure, 90% would have no hesitation in doing it again. The surveys also reveal that Turkey is one of the most popular destinations for 'medical tourists' who come from the UK, Europe and the UAE. (*Source: www.cbi.eu)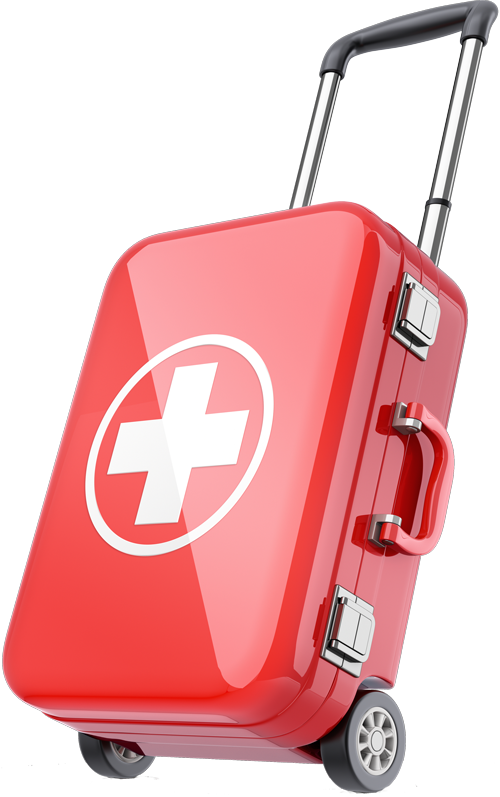 Maccenta Health Tourism
Agency
Maccenta health tourism agency is a mediation practice that works exclusively with certified doctors and hospitals. We guide you from the first consultation until you have finished your recovery period.
Via Maccenta health tourism agency you can go for plastic surgery, dentistry, hair transplantation. You can also go for stomach reductions.
We are committed to helping you get the look you've always wanted, listening to your needs and expectations.
What distinguishes us from other agencies is the fact that we always try to take into account what you want to achieve.
You can schedule your consultation at Maccenta health tourism agency in various ways, by telephone, online or a personal intake interview in the Netherlands or Belgium.